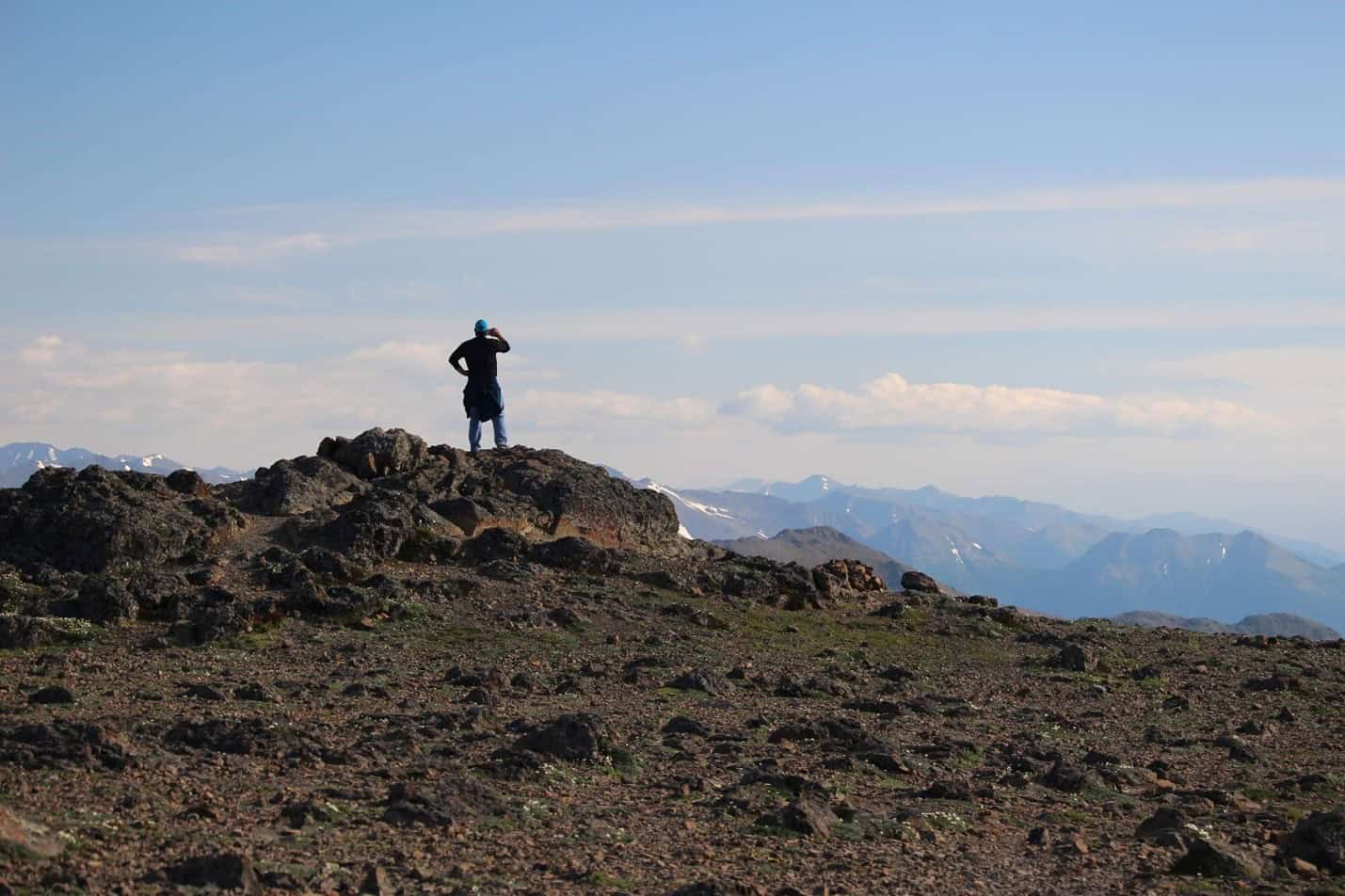 Anger: A New Outlook (Virtual)
Looking for a different way of dealing with anger and daily frustration? This learning circle explores the anger cycle and the proper steps to take when we get angry. Ages 18 and older.
PLEASE NOTE: If you are prompted for a password, it is FWWILC!20 for all learning circles. If you are calling in by phone, you will need to enter the meeting passcode.
For more information, click here.