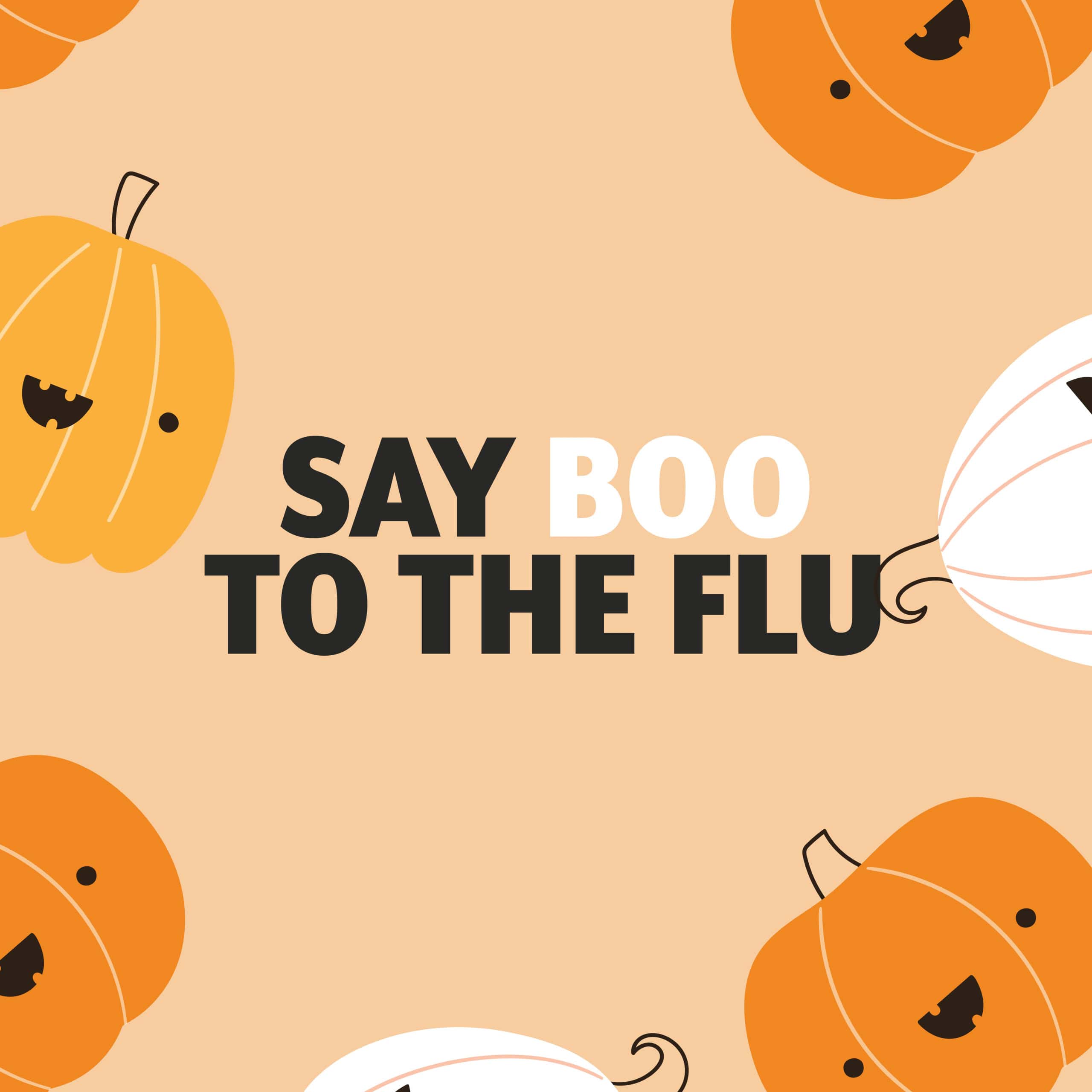 Benteh Nuutah Valley Native Primary Care Center Drive-Thru Flu Clinic
To participate in the drive-thru flu clinic, customer-owners must be 6 months or older, have an established Alaska Native Medical Center chart, and wear a mask in the drive-thru. No appointment necessary. Contact your primary care team if you have any questions or concerns.
Follow the directional signage.