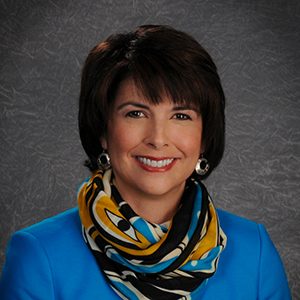 Karen Caindec, Tlingit
Chairperson, 2022 - present
Director, 2004 - present
Ms. Caindec was an early scholarship recipient of The CIRI Foundation, and subsequently earned a degree from Georgetown University. She developed her financial and business acumen in marketing at Nestlé Beverage and applies these key skills to her community and philanthropic work.
Southcentral Foundation
Roy M. Huhndorf, Yup'ik
Vice Chairman, 2022 - present
Director, 1995 - present
Early in his career, Mr. Huhndorf worked for the Alaska Federation of Natives and served as director of the Indian Health Service's Community Health Aide Program. He went on to serve as a Cook Inlet Region, Inc. (CIRI) incorporator and was continuously elected to the board through 1998. He also served as CIRI president and CEO for 21 years and is Chairman Emeritus.
Southcentral Foundation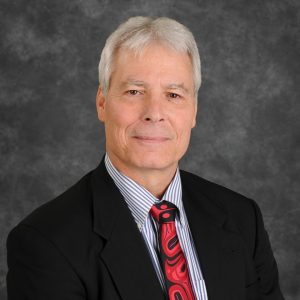 Thomas Huhndorf, Yup'ik
Secretary, 2022 - present
Director, 2019 - present
Mr. Huhndorf is Chairman Emeritus of the Cook Inlet Region Inc. He worked for Alyeska Pipeline Service Co. since 1996 and a member of its Section 29 Advisory Board. The former director of the Alaska Federation of Natives, CIRI Alaska Tourism Corporation, Salamatof Native Association, and a former owner of Huhndorf Electric. He served on the Cook Inlet Tribal Council for several years.
Southcentral Foundation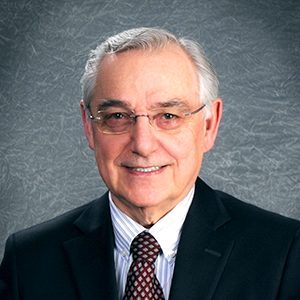 Charles Akers, Yup'ik
Treasurer, 2022 - present
Director, 2009 - present
Early in his career, Mr. Akers spent four years in the U.S. Navy as a hospital corpsman. His post-military career has been focused primarily on business management, including 12 years as executive director of the Alaska Rural Development Council. In this position, he was involved in the precursor to what is now telemedicine.
Southcentral Foundation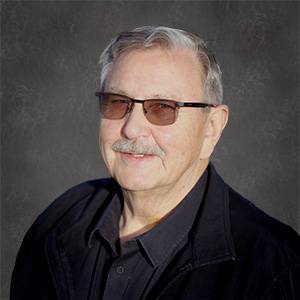 R. Greg Encelewski, Dena'ina Athabascan and Aleut
Director, 2022 - present
Mr. Encelewski is the current president and chairman of Ninilchik Traditional Council and president and CEO of Ninilchik Natives Association Inc. He retired from ConocoPhillips (initially Arco) in 2009. A hunter and commercial fisherman, Mr. Encelewski helped fight for subsistence rights and was instrumental in Ninilchik's land selections under ANCSA. A member of the Federal Subsistence Regional Advisory Council, he has served as the Council's chairman since 2015. Mr. Encelewski also served in the U.S. Navy.
Southcentral Foundation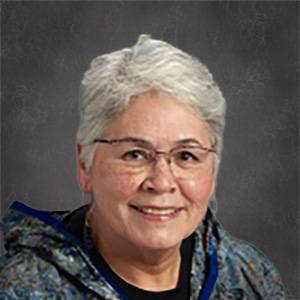 Sandra Haldane, Tsimshian
Director, 2022 - present
Ms. Haldane has dedicated her nursing career serving Indigenous families and communities. She served as an IHS congressional fellow and chief nurse of the Indian Health Service. Ms. Haldane has directed ANTHC and SCF's Maternal Child Health program, the IHS Improving Patient Care program, and served ANMC as Surgery's Chief Nurse Executive and as the administrator for Nursing Services. Ms. Haldane is currently a school nurse in Anchorage.
Southcentral Foundation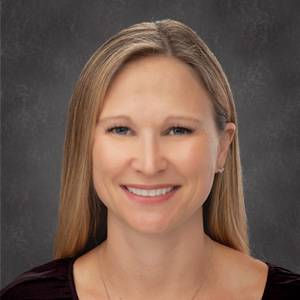 Dr. Jessie Marrs, Aleut
Director, 2022 - present
Dr. Marrs, a gynecologist in Seattle, is a graduate of Washington's School of Medicine specializing in women's health. She provides person-centered, compassionate care for women with gynecologic concerns, with a focus on minimally invasive surgery including robotic assisted surgery. Dr. Marrs aligns her professional experience with her council and board service, serving organizations such as First Hill Surgery Center and Southcentral Foundation.
Southcentral Foundation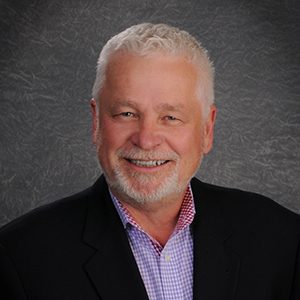 Dr. Terry Simpson, Athabascan
Director, 2003 - present
Dr. Simpson, a surgeon, began his career with the Indian Health Service. He is currently in private practice in Ventura, California. He continues to write books, scientific papers, and works to bring science to the people in his writings, blogs, and podcasts. He is also a former chairman and a chairman emeritus of the Cook Inlet Region, Inc. board of directors.
Southcentral Foundation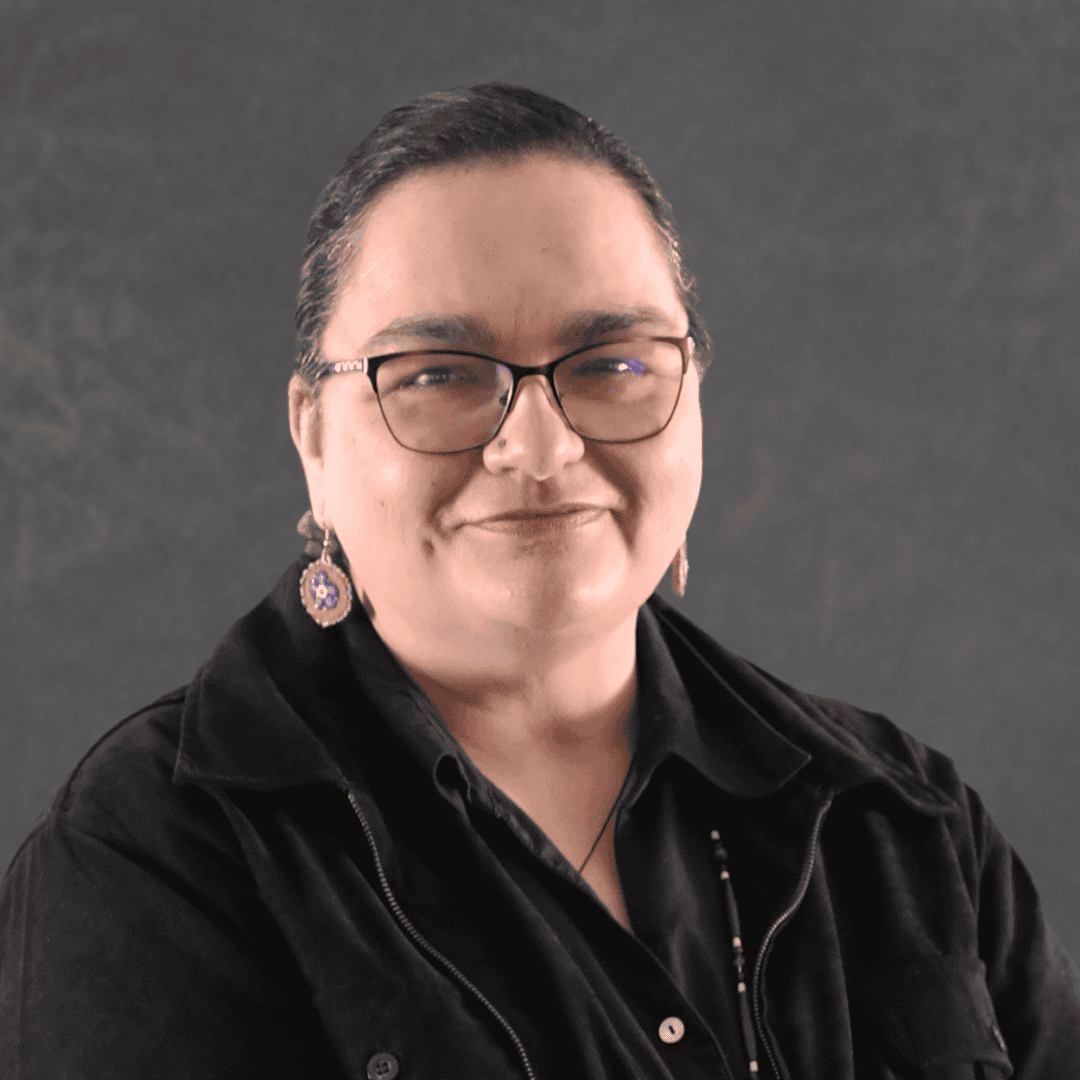 Lisa Wade, Ahtna Dene Athabascan
Director, 2021 - present
Ms. Wade serves many roles within her community. She is the Health and Social Services Division Director for the Chickaloon Village Traditional Council, the Tribal Council Secretary, and serves as a Tribal Court Judge. She has been a partner with Southcentral Foundation for over seven years. Ms. Wade's work is integral to the health and wellbeing of community Elders and the advancement of Alaska Native youth.
Southcentral Foundation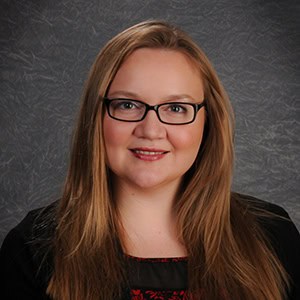 April Kyle, MBA
Southcentral Foundation President/CEO
Southcentral Foundation
April Kyle, of Athabascan descent, is the President/CEO for Southcentral Foundation and its two-time Malcolm Baldrige Award-winning Nuka System of Care. SCF's Nuka System of Care is a customer-owned system that provides health care and related services for approximately 65,000 Alaska Native and American Indian people. A CIRI shareholder, April began her career at SCF in Human Resources in 2003 and most recently served as vice president of Behavioral Services. April received her master's degree from the University of Washington Foster School of Business. She received the Top 40 Under 40 award from the Alaska Journal of Commerce in 2013, and completed the Alaska Pacific University Alaska Native Executive Leadership Program in 2014. Kyle is a mother and enjoys spending time at her family's cabin in Ninilchik.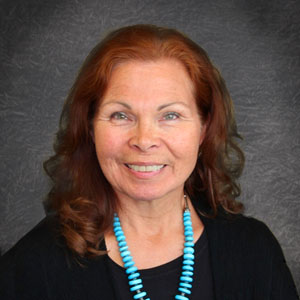 Ileen Sylvester, MBA
Vice President of Executive and Tribal Services
Ileen Sylvester, of Yup'ik, Athabascan and Aleut descent, is enrolled as a Tribal member of the Native Village of Ekwok. She has served as a Southcentral Foundation vice president since 1996. She currently oversees Tribal relations and village initiatives for health care delivery to 55 rural villages, as well as traditional healing, youth internship and Elder programming, public relations, planning and grants, and more. She holds bachelor's and master's degrees in business administration.
Southcentral Foundation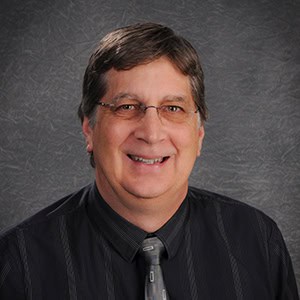 Doug Eby, MD, MPH
Vice President of Medical Services Division
Dr. Doug Eby has served on the leadership teams of Southcentral Foundation (SCF) and the Alaska Native Medical Center since 1995. He has played a key role in the development of SCF's innovative primary care system, and speaks, nationally and internationally, on health care system design and quality improvement. In addition to his medical degree, he holds a master's in public health.
Southcentral Foundation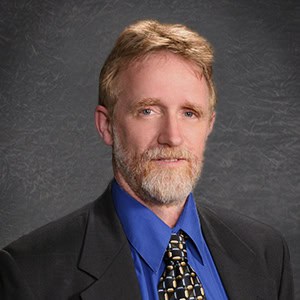 Lee Olson, CPA
Vice President of Finance/Chief Financial Officer
Lee Olson has served as the Southcentral Foundation (SCF) Vice President of Finance since 1997. As the organization's chief financial officer, he plans, organizes, and coordinates its finances under the general direction of the president/CEO. Prior to his career with SCF, he worked in Bethel, Alaska. He has a bachelor's in business administration and is a certified public accountant.
Southcentral Foundation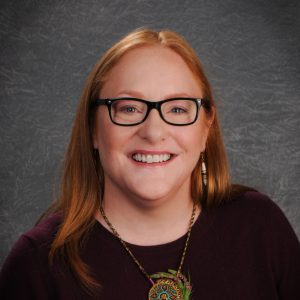 Michelle Tierney, PhD
Vice President of Organizational Development and Innovation
Michelle Tierney has worked in support of organizational change at Southcentral Foundation since 1996. She held both medical services and organizational development leadership positions within the organization before assuming her vice president role in 2009. She served for multiple years on the Board of Examiners for the Malcolm Baldrige National Quality Program. She holds a master's degree in public administration from the University of Alaska Anchorage and a master's degree in human and organizational systems from Fielding Graduate University in Santa Barbara, California. She recently earned her PhD in Human and Organizational Systems at Fielding Graduate University.
Southcentral Foundation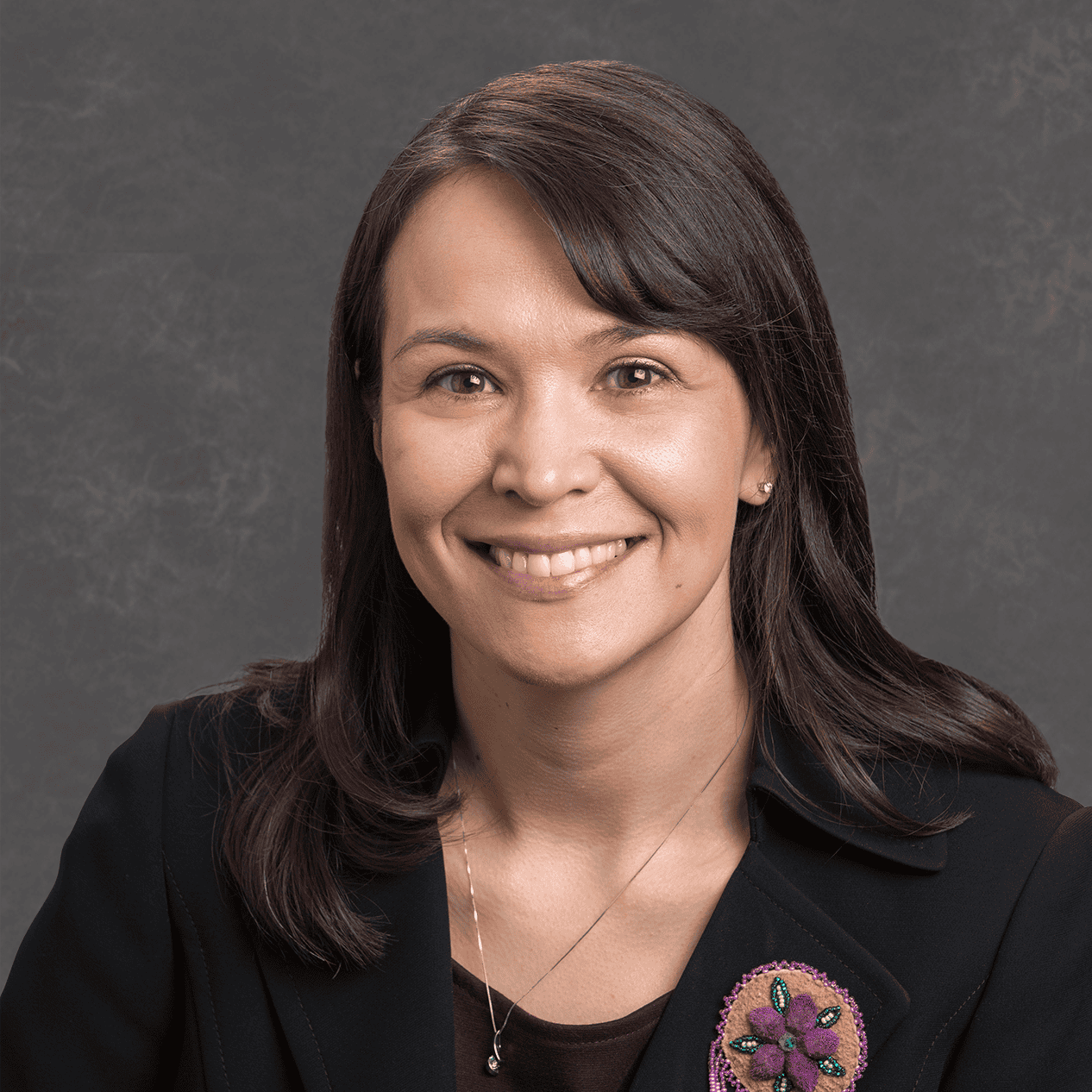 Michelle Baker, MBA
Acting Vice President of Behavioral Health Services
Michelle Baker, of Yup'ik and Caucasian descent and a Bristol Bay Native Corporation (BBNC) shareholder, was born and raised in Koliganek, Alaska. Baker was recently named as the acting vice president of the behavioral health services division. A University of Alaska Fairbanks graduate with a bachelor's and master's degree in business administration, Michelle is married with two children. She has worked in behavioral services since 2000.
Southcentral Foundation