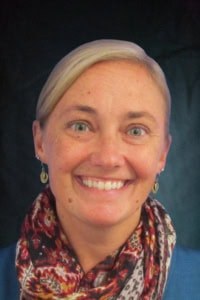 Jamie Burford, AuD
Audiologist
Audiologists evaluate your child's hearing. Children with cleft lip and palate are at an increased risk for developing middle ear infections and conductive hearing loss. These problems can result from the weak function of some of the palatal muscles. These muscles are used to open the small tubes connecting the throat to the middle ear. When the tubes do not open, air cannot enter the ear, causing fluid to form. For that reason, it is important to test your child's hearing on a routine basis. During the exam, the audiologist tests your child's behavioral responses to specific sounds and speech, evaluates middle ear function and makes treatment recommendations.
Southcentral Foundation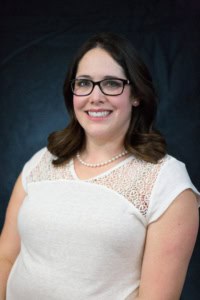 Kayla Carver, DDS
Pediatric Dentist
Pediatric dentists have special training to care for the dental needs of all children. Pediatric dentists understand that children with clefts may have dental problems not seen in children without clefts. These problems may include incorrectly shaped, incorrectly positioned, or missing/extra teeth, as well as unique challenges regarding tooth decay and gum disease. Children may need fillings, teeth cleaning, space maintenance, removal of extra teeth and a plan for prevention of tooth decay.
Southcentral Foundation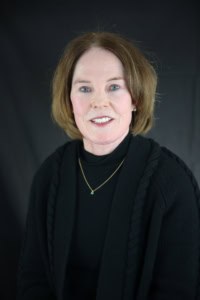 Sarah Satow, DMD
Oral Surgeon
Oral surgeons perform the bone graft for your child between the ages of 7-9 years. Working with the orthodontist, the surgeon evaluates the timing for palatal expansion, and the surgery to have bone placed in the cleft. The oral surgeon is also involved later following orthodontics if a maxillary advancement is needed, which is when the upper jaw is moved forward to make the teeth work together. This surgery is done in the later teenage years.
Southcentral Foundation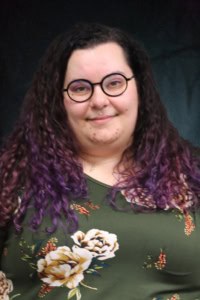 Caitie Jones
Parent Navigator
Parent navigators help explain all of the support options available to you and your child. They can provide access to special nipples or bottles for your baby. Later, a parent navigator will help with supplies needed for surgeries, coordinate travel, and help you identify insurance options and coverage.
Southcentral Foundation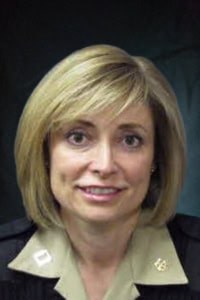 Jodi Moore, PA-C
Pediatrician
Pediatricians evaluate children with clefts who may have medical problems that are unfamiliar to your primary care provider. Your primary care provider will be in contact with members of the cleft lip and palate team to help coordinate special testing or interventions that may be recommended.
Southcentral Foundation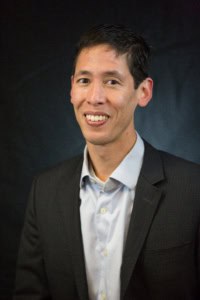 Daniel Suver, MD
Plastic Surgeon
Plastic surgeons have special expertise in the surgical repair of the cleft lip and palate. This surgeon is trained in all phases of the surgical treatment for the child from the initial lip and palate repair to scar revision for the lip and nose, and surgical treatment of speech and resonance problems. Daniel acts as a team leader for the collaborating cleft lip and palate providers.
Southcentral Foundation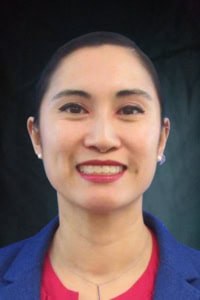 Kim Trevino, LPC
Behavioral Health Consultant
Behavioral health consultants help address emotional and behavioral concerns that you and your child (infant to adolescent) may experience while coping with cleft lip and palate. If desired, they will help develop a behavioral health plan for your child that will cover emotional and social stressors commonly associated with their condition.
Southcentral Foundation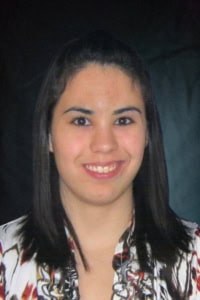 Laramee Hartman
Clinic Coordinator
Clinic coordinators work closely with the nurse program manager to ensure high quality and well-coordinated customer care. The clinic coordinator ensures that supplies, documentation, follow up activities related to customer care, and support staffing are optimized for efficient high quality customer care.
Southcentral Foundation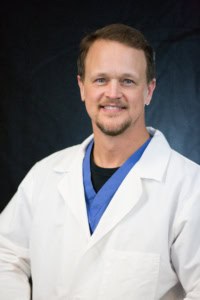 Jeff Symonds, DDS
Orthodonist
Orthodontists assess your child's facial growth, particularly the growth of the jaws. Later as teeth begin to erupt, they will make plans for your child's dental needs. If your child's upper teeth do not fit together properly with the lower teeth, the orthodontist may suggest an early period of treatment to correct the relationship of the upper jaw to the lower jaw. The orthodontist is involved with expanding the palate prior to the bone graft, which is done by the oral surgeon. With the eruption of the permanent teeth, the final phase of orthodontics completes the alignment of the teeth.
Southcentral Foundation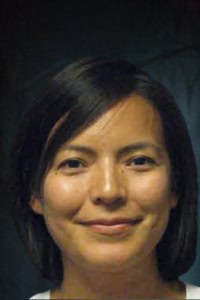 Charlene DiFilippo, RD
Nutritionist
Nutritionists interview customers on their eating habits and nutritional status. They determine if there are any feeding difficulties or obstacles. Suggestions will be provided to the families on ways to improve eating habits and overall diet.
Southcentral Foundation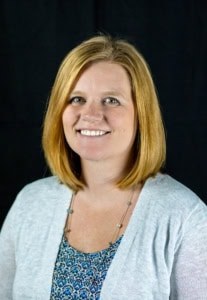 Valerie Schmitz, Ms, CCC-SLP
Speech Language Pathologist
Speech-language pathologists work with children born with cleft lip and palate with problems in feeding and in developing speech and language skills. They evaluate your child's ability to understand and use language and his/her speech resonance (oral and nasal tone quality). Many children with a cleft lip and/or palate are slower in developing consonant sounds and in learning how to talk. The speech-language pathologist will provide information about ways to encourage speech and language development and recommend speech therapy when needed. The cleft lip and pallet team works closely with the speech-language pathologist to decide when surgery or dental appliances may be necessary to improve speech and encourage normal resonance.
Southcentral Foundation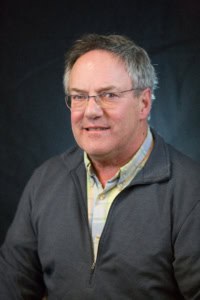 Eric Noble, MD
Pediatrician
Pediatricians evaluate children with clefts who may have medical problems that are unfamiliar to your primary care provider. Your primary care provider will be in contact with members of the cleft lip and palate team to help coordinate special testing or interventions that may be recommended.
Southcentral Foundation
Tiffany Webb, PA-C
Orolaryngologst (ear, nose, and throat doctor)
Otolaryngologists are concerned with feeding, breathing and hearing issues, and have special expertise in dealing with these difficulties. The otolaryngologist is responsible for evaluating ear infections, persistent fluid in the ears and hearing, with the assistance of the audiologist. Usually it is recommended that ventilation tubes be placed in the eardrum to reduce infections, clear middle ear fluid and improve hearing. The otolaryngologist is also trained in the medical and surgical treatments for sinus infections, nasal airway obstruction, obstructive sleep apnea, and speech and resonance abnormalities.
Southcentral Foundation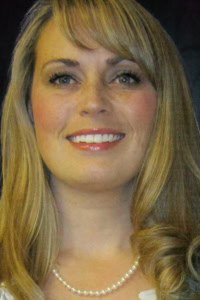 Allison Gallen, MSN, RN, CMGT-BC
Registered Nurse Case Manager
Cleft lip palate RN case managers perform assessments on assigned population and creates plans based on the needs of the customer and family, as well as act as a team coordinator. They work in collaboration with the interdisciplinary team to promote high-quality care provided in a timely and fiscally responsible manner. They provide clinical information, as needed, to assist in obtaining authorization for services; ensures admission, surgery, and designated level of care orders reflect medical necessity documentation. When appropriate, the RN case manager may also provide community outreach and make referrals to community resources.
Southcentral Foundation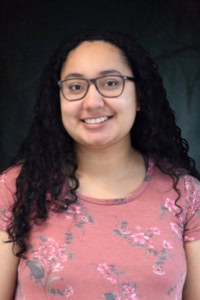 Aaliyah Russell
Case Management Support
Case Management Supports are responsible for performing the coordination and management of administrative duties for a Primary Care Provider (PCP) team as well as the wider Integrated Care Team (ICT). Working together with the core medical team, the CMS is a primary contact between the customer and ICT ensuring effective and efficient schedule coordination; verbal and written communication; information research and transfer; and system coordination.
Southcentral Foundation