Families Supporting Change
Does Someone you love struggle with alcohol or drug abuse?
This free group is for family and friends with a desire to help make a change in their loved one's life. Each Monday there is an opportunity to learn evidence-based tools to encourage change, develop positive communication techniques, take care of yourself on this journey, and understand your loved one's behavior.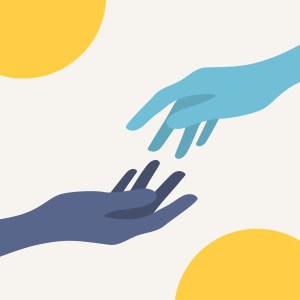 Every Monday, 12-1 p.m.
3223 E. Palmer-Wasilla Highway Suite 4 Wasilla, Alaska
(907) 631-6300