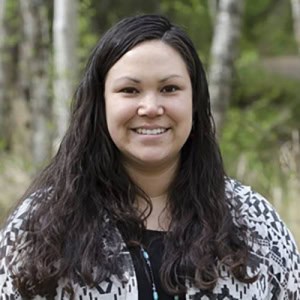 Julie A. Beans, MPH
Researcher
Julie Beans was born in Anchorage and raised on the lower Yukon in St. Mary's and Pilot Station and on the Oneida Nation reservation in Wisconsin. She is Yup'ik (Yupiit of the Andreafski) and Oneida from Wisconsin. She has a research background in toxicology, analytical chemistry and genetics research support. At SCF, Beans has worked on a wide range of research projects covering topics including: diabetes, chronic illness, pharmacogenetics and suicide. She is involved with SCF Research projects on many levels, including: grant writing support, data collection, data management, data analysis, results dissemination and study coordination. She enjoys spending time with her family, cooking, road trips and reading. View Beans' Curriculum Vitae
Southcentral Foundation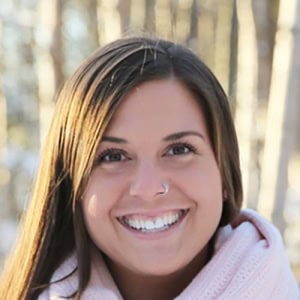 Kelley J. Jansen, MS, MAC
Researcher
Kelley Jansen is of Aleut and Dutch descent and grew up in Mukilteo, Washington. She comes from a multi-generational fishing family with deep roots in Alaska. Kelley began working at SCF in July 2011. She holds a BA in Psychology, a MS in Clinical Mental Health, and is a nationally certified addictions counselor. She has experience in treating substance abuse and mental health disorders and a research background in systemic, social, and behavioral health issues. Kelly and her husband live in Anchorage with their four dogs. She enjoys competing in endurance sports and making art.
Southcentral Foundation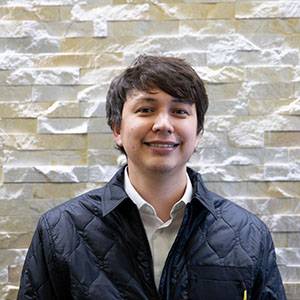 Ryan Mortenson, MBA
Researcher in Training
Ryan Mortenson, who is Yup'ik Eskimo, was born in Lakewood, Washington, and raised in Bethel, Alaska. Mortenson moved to Anchorage in 2003 and later graduated from the University of Alaska Anchorage with his Associate of Arts and his Bachelor of Business Administration. He worked with Southcentral Foundation while earning a Master of Business Administration with a concentration in general management. He worked at SCF as a case management support in OB-GYN before transitioning into the Research Department in July 2021. Mortenson is currently attending Trident University International for his Doctorates in Business Administration, focusing on health care administration. He enjoys listening to podcasts, working on cars, traveling, trading stocks, and learning new cultures.
Southcentral Foundation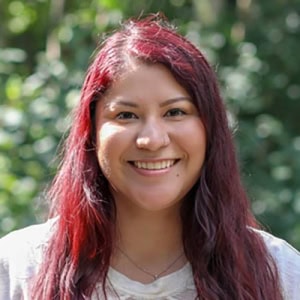 Aliassa L. Shane, MPH
Researcher
Aliassa Shane is Shoshone-Paiute and Aleut. She was born in Boise, Idaho, and grew up near San Diego, California, while her father served in the military. She worked with the California Native American Research Center for Health while earning a bachelor's degree in American Indian Studies at San Diego State University. At SCF, she supports the department manager on grant administration. She is currently attending the University of Alaska Anchorage for her Master's in Public Health. Her hobbies include traveling, listening to live music and trying new things.
Southcentral Foundation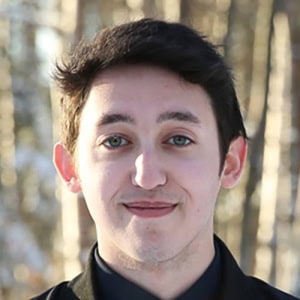 Devon T. Sigourney
Program Coordinator
Devon Sigourney is of Athabascan decent and was born at the Elmendorf Air Force Base and raised in Anchorage. He graduated from Bartlett High School in 2016. Devon started working for SCF in January 2017 through the Administrative Support Training Program. Since joining research, Devon has worked on multiple projects assisting with recruitment and data collection, processing specimens in the lab, as well as, working on his regular administrative duties. He is close with his family and enjoys spending time with them during his free time. Devon enjoys soccer, traveling, going to the movies, and finding the perfect shoes.
Southcentral Foundation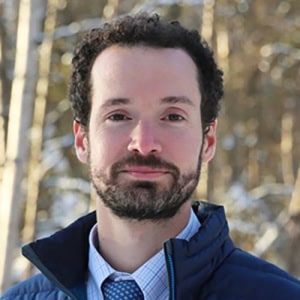 R. Brian Woodbury, MPH
Manager of Research and Data Services
R. Brian Woodbury grew up in northern Michigan, but has traveled broadly—first as a practical nurse in the U.S. Army and later as a manager of community health projects in Nepal. Brian has supported basic science research on the neurobiological mechanisms underlying addiction, and public health and health policy research on the treatment of cardiac arrest, vision impairment and eye disease, and the health effects of cannabis and cannabinoids. Brian joined Southcentral Foundation in 2017 and will be supporting projects related to community-based participatory research. Brian is an avid reader and outdoorsman, and enjoys spending his weekends exploring the natural beauty of Alaska. View Woodbury's Curriculum Vitae
Southcentral Foundation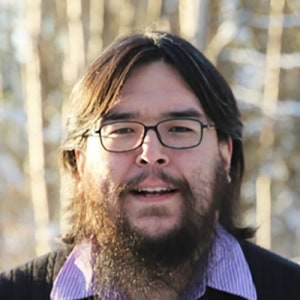 Kyle A. Wark, MA
Researcher
Kyle Wark was born and raised in Hoonah, Alaska. His mother's family is Tlingit (Deisheetaan Raven/Beaver clan), and his father is non-Native from Seattle (later adopted into the Chookaneidi Eagle/Wolf clan). He became an anthropologist to study his Tlingit people, and has primarily researched the impacts of colonization on Alaska Native health and wellbeing. Kyle joined SCF in July 2017, and will be working on projects related to genomics, genetics, and social determinants of health. He has lived in Anchorage since 2008, and enjoys reading, playing Go (an ancient Chinese strategy game), picking berries, and spending time with his family. View Wark's Curriculum Vitae
Southcentral Foundation