Stay Healthy While Celebrating the Holiday Season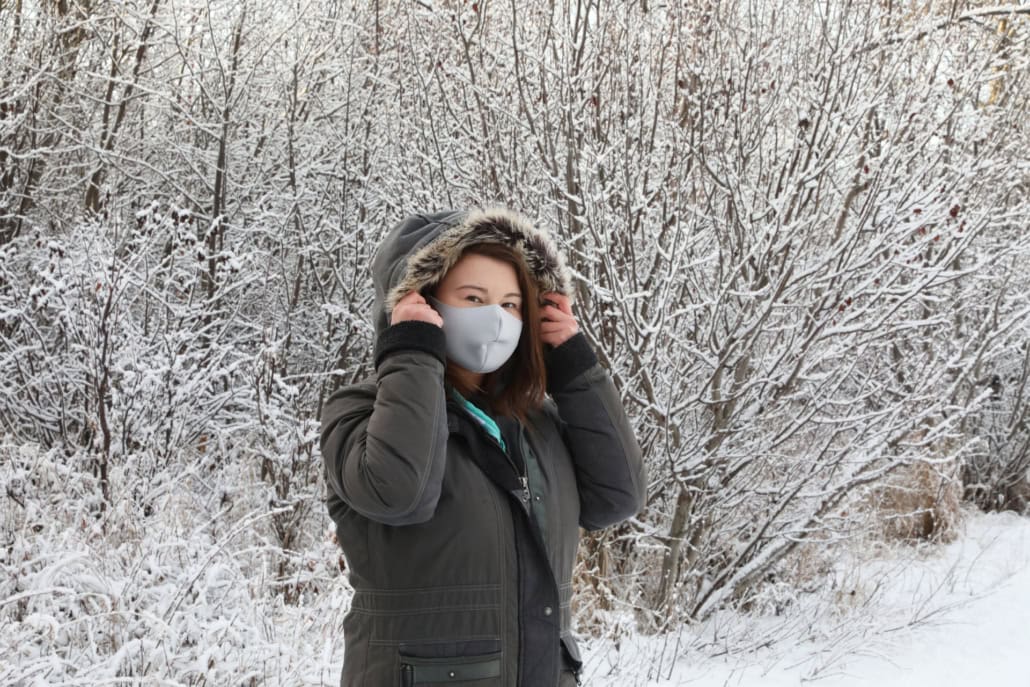 By SCF Public Relations
The holidays are traditionally a time when special memories are made as families and communities come together. With COVID-19 still active in many areas, including across Alaska, it is vital to try new traditions to help keep your friends, families, and communities safe. Families are tasked with finding new ways to share holiday cheer while remaining diligent in efforts to contain the COVID-19 virus.
"Now is the time to hunker down, keep within our households, be vigilant about mask wearing and distancing, and be safe at work and at home," said Southcentral Foundation interim President/CEO April Kyle.
To minimize occurrences of the virus spreading to loved ones, it is best to celebrate this holiday season only with household members for in-person activities and to include others in your celebrations virtually by phone or video chat. Avoid hosting holiday parties, potlucks, and or gatherings that are not within your household.
"Celebrating holidays will take creative, virtual approaches this year since we are not able to have in-person parties, potlucks, and gatherings," said Kyle.
Despite eagerness to spend time with friends and family as holiday plans are made, considerations should be taken for the associated risks.
"One idea is to gather virtually and share three or four things you are grateful for," said SCF's Clinical Director of Employee and Community Support KJ Worbey. "These can be small in size but big in meaning – hearing the laughter of a child playing, witnessing a moment of beauty in nature, enjoying a favorite recipe. This can generate positive feelings that can be savored. It is also a reminder that peaceful and joyful moments surround us when we stop to see them."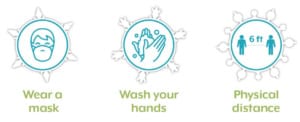 While finding new ways to create holiday memories, remember to:
Physical distance at least 6 feet from others when possible.
Wear a well-fitting mask in common areas and in public.
Practice frequent hand hygiene.
Wipe down high-touch and shared surfaces.
Limit social contacts and keep your bubble small.
Limit public gatherings.
The containment efforts do work, and it is very important they continue. Working together, we can decrease the spread of COVID-19 and keep Alaskans healthy.
"Staying connected with family and friends is more important than ever," said Worbey. "Strong relationships are a key component of resilience, and so is gratitude."
If you are experiencing symptoms of COVID-19 or need to contact your provider, if in Anchorage call (907) 729-3300.
https://www.southcentralfoundation.com/wp-content/uploads/2020/12/084A9809-Edited.jpg
1280
1920
aarave
https://www.southcentralfoundation.com/wp-content/uploads/2018/08/001_SCF_Logo_FC_Web-300x180.png
aarave
2020-12-23 16:40:53
2020-12-23 16:40:53
Stay Healthy While Celebrating the Holiday Season