Staying Connected Through the Darkness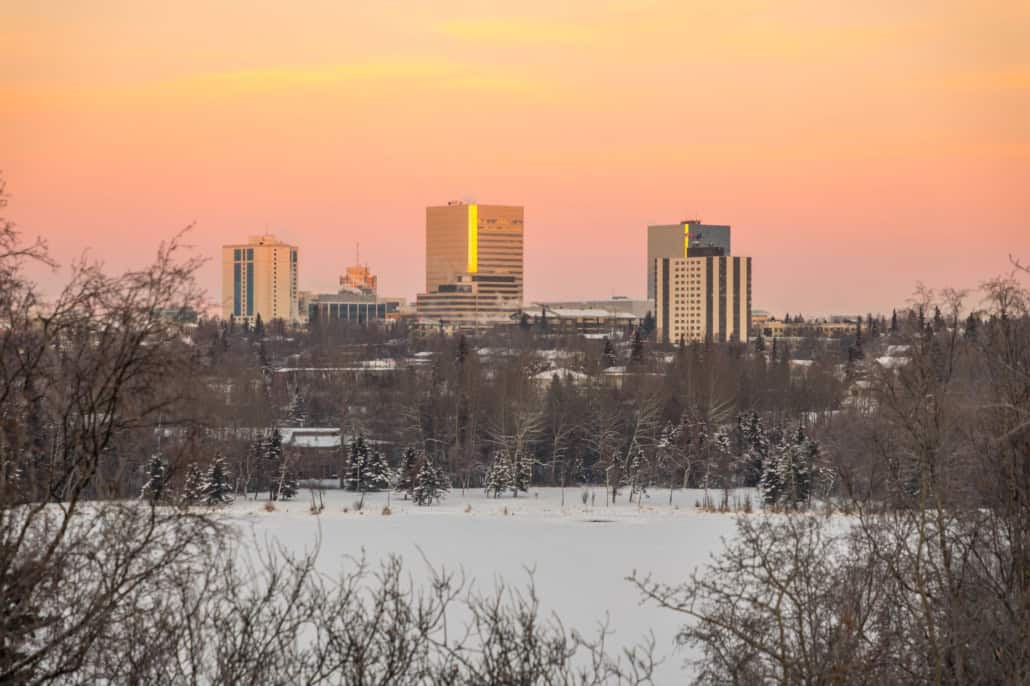 By SCF Public Relations
Alaska has unique seasons that include the midnight sun shining late in the night, captivating colors of autumn leaves falling to the ground, and the crisp mornings of winter. As the daylight decreases, it brings the bite of subzero temperatures and an increase in stress hormones such as cortisol and adrenaline. These changes can cause an increase in the diagnosis of seasonal affective disorder and other mental health challenges.
The COVID-19 pandemic has brought additional stress and the disconnect of being even more separated from others. With physical distancing practices in place, winter can take a heavier toll on a person's mental health. While it is normal to have some days when you feel down or indifferent, if you begin to feel down for days or weeks at a time and are having trouble finding motivation to do things you typically enjoy, schedule time to see your primary care provider.
There are ways to combat SAD and other mental health challenges such as increasing the amount of natural light in your environment, taking vitamin supplements, using relaxation techniques, and exercising regularly. Some people find it helpful to paint walls in lighter colors or use daylight simulation bulbs.
Southcentral Foundation is helping strengthen connections while keeping customer-owners safety in mind by using and offering telehealth visits via Zoom. This is a safe and secure platform that can be used in the comfort of your own home. Customer-owners can use the program with a computer, laptop, mobile device, or tablet. SCF offers a variety of services available to support mental health and community connection, such as virtual learning circles, primary care visits, and behavioral health services.
For more information, contact SCF's Behavioral Health Support Services at (907) 729-5260. #ListenShareConnect